Trial lesson with dual controls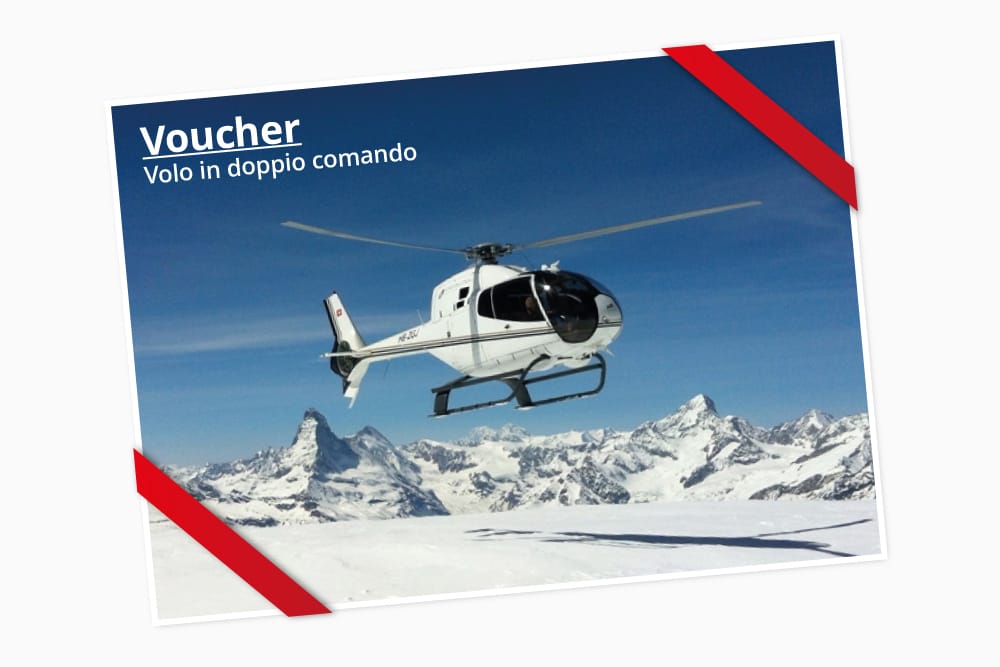 The good flight includes flying experience by helicopter accompanied by one of our experienced instructor and brief introduction on theory Principles of Flight helicopter. Departures are scheduled from Lodrino. Minimum flight time: 20 minutes. Duration of the introduction theoretical ca. 30 minutes.
For information, detailed and personalized offers, our head instructor Mr. Martino Albertalli (martino@heli-tv.ch), is at your disposal to discuss and define your needs and desires.
Select type of helicopter
EC120 B Colibri (CHF 550)
AS350 B3 Ecureuil (CHF 700)
SA315 B Lama (CHF 700)